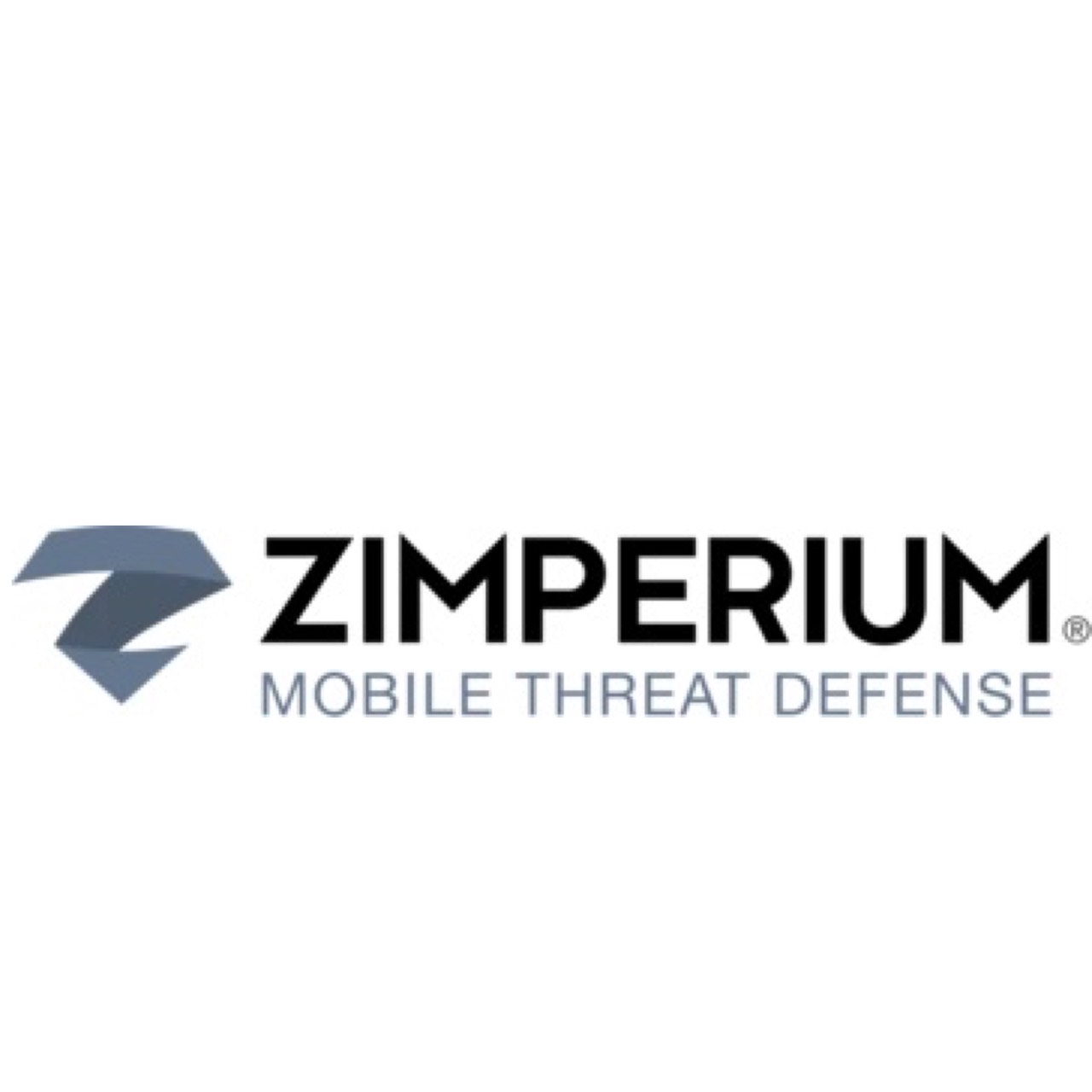 zIPS is the only machine learning-based, on-device mobile security solution purpose built to give you enterprise level mobile security.
Zimperium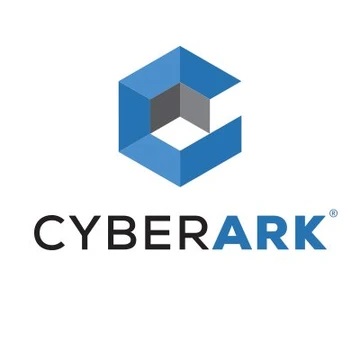 Move your enterprise fearlessly forward into the new digital landscape withCyberArk Privileged Security Solution.(In association with MDP Cambodia).
CyberArk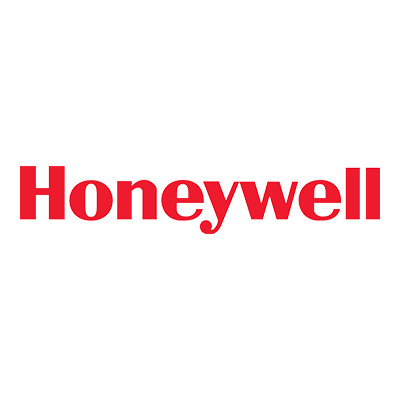 Honeywell's advanced technology capabilities ensure reduced risks through a holistic cybersecurity approach leveraging advanced software detection backed by continuous technology innovation.
Honeywell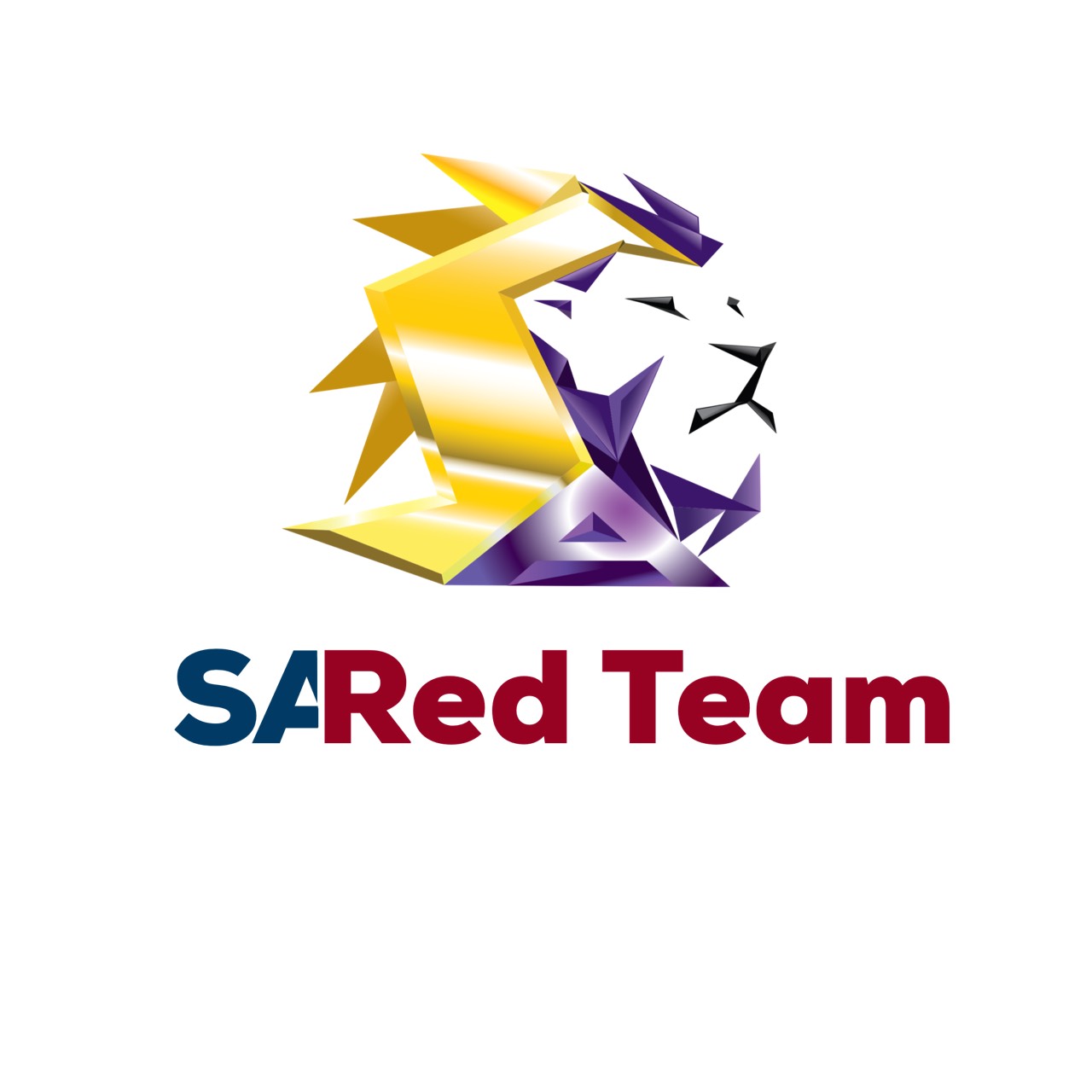 SA Red Team -Customised pre-emptive to responsive cyber-resilience solutions. Your one-stop, end-to-end partner. Go beyond cyber-protection and security for true peace of mind.
SA Red Team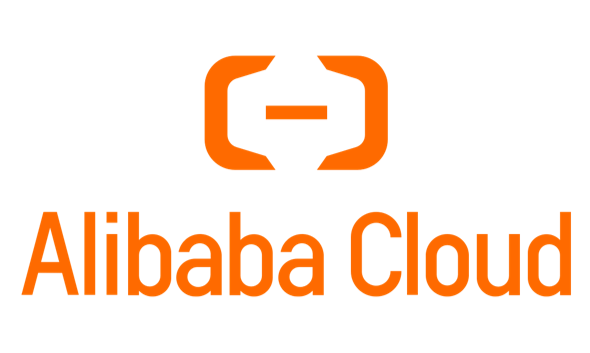 Serving more than 200 countries and regions across the globe, Alibaba Cloud is one of the world's largest e-commerce companies. Find out how we can help your business build, manage and scale a cloud solution that lets you innovate and tap into unreached business potential!
Alibaba Cloud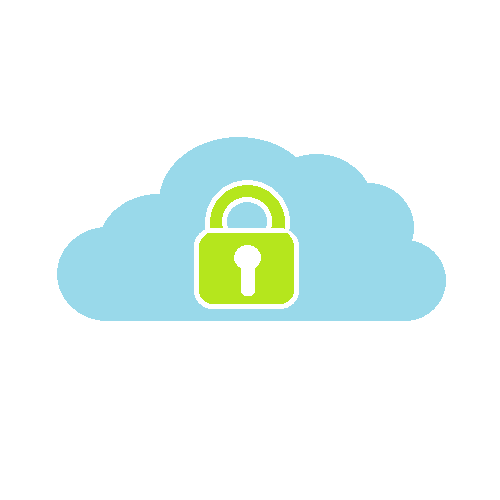 Given the various forms of cloud security available, allow us to help you determine what works best for your needs.
Cloud Security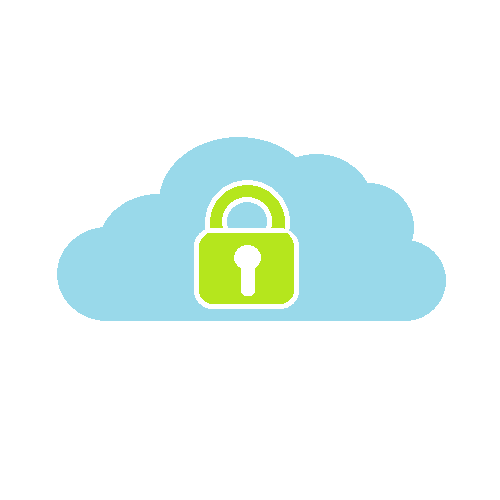 Cloud services allow companies, their staff and customers, easy access to a wide range of services and resources via the internet, on-demand and in real-time.
Cloud Services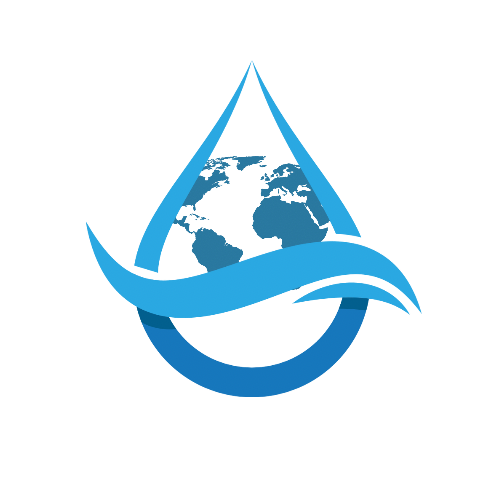 Be it a new energy-efficient solution, highly effective filtration system, or just a novel way to support the potable water supply in disaster-relief, our aim is to provide clean water for homes and the larger population.
Water Security