Secure your cyber-resilience before it's too late.

From vulnerability and risk assessment to penetration testing, threat intelligence to custom-building Security Operations Centres (SOC) and doing CERT training to shore up in-house capabilities for your company.
Our elite team of certified offensive and defensive white-hat hackers and cyber-forensic specialists are real-world battle trained, frontline sharpened, and ready.
SA RED TEAM. Customised pre-emptive to responsive solutions. Your one-stop, end-to-end cyber-resilience partners who go beyond just cyber-protection and security for true peace of mind.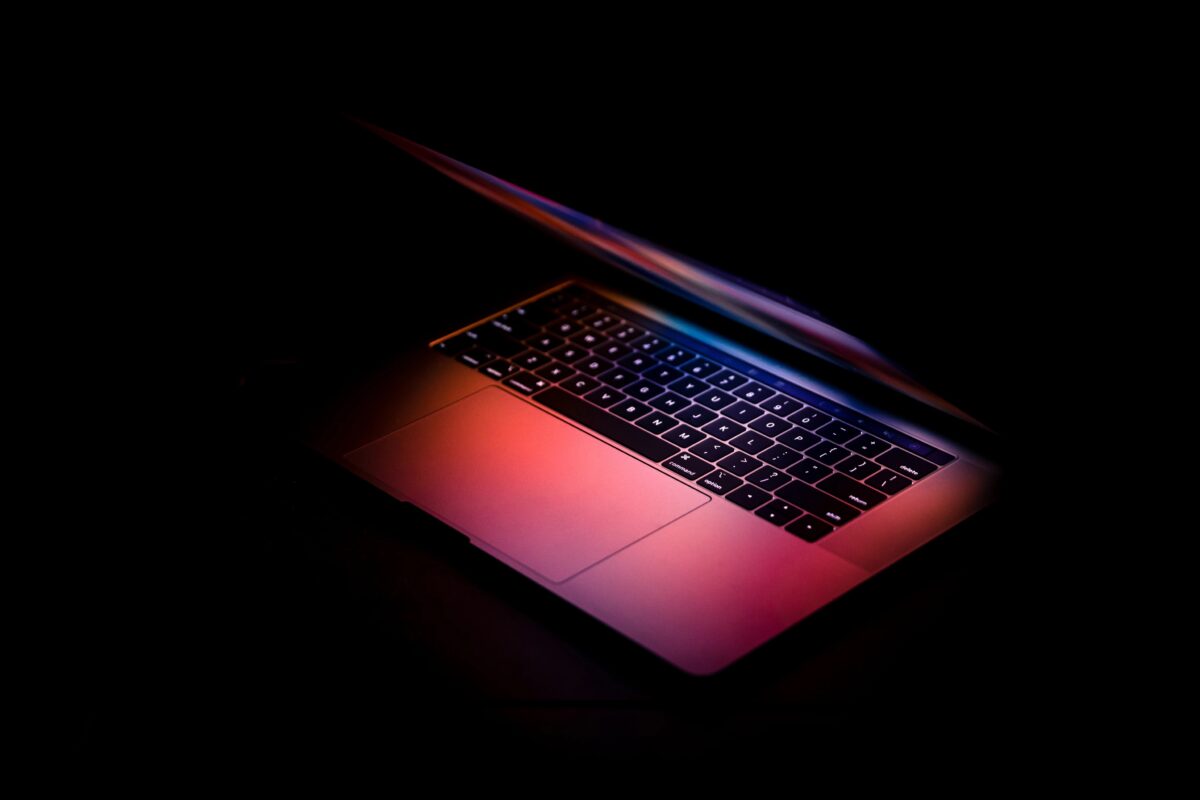 The SA Red Team — Tailored solutions
Penetration & Vulnerability Testing and Assessment

Threat Intelligence

Exploitation and Code Review

SOC/CERT Design

Cyber-War Games

Incidence Response

Cyber-forensics

Challenge your cybersecurity