Zimperium
Secure your data with the leader in Mobile Security
zIPS by Zimperium: Enterprise Grade Security
Provides persistent, on-device protection for mobile devices and data.
Detect both known and unknown threats by analysing slight deviations to a mobile device's OS statistics, memory, CPU and other system parameters.
Begins protecting the device against attacks even when the device is not connected to a network.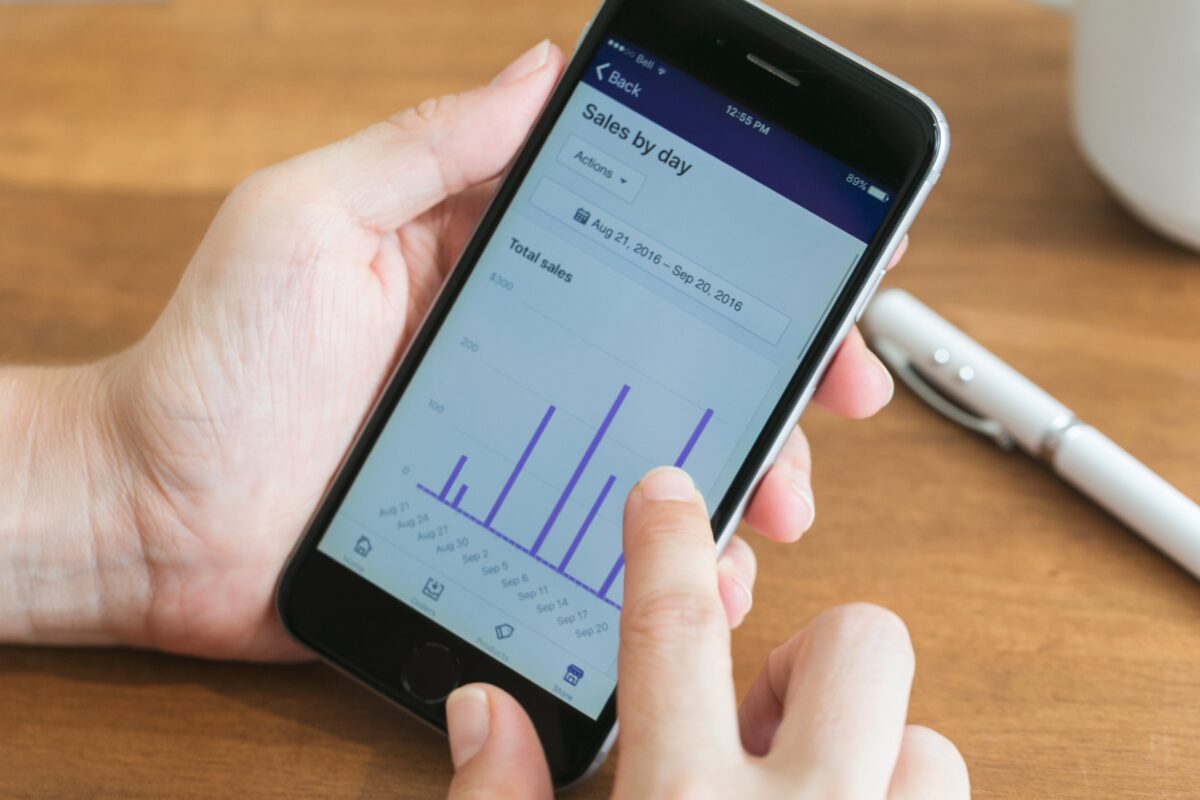 zIPS vs Normal Anti-virus Solutions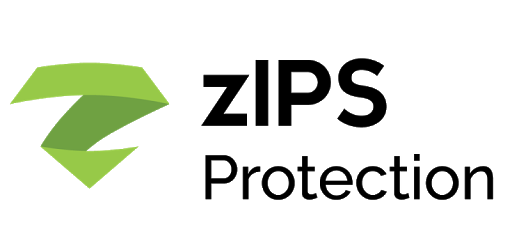 Detects zero-day attacks
New kind of threats? No problem!
Does not rely on attack signatures, crowd wisdom and cloud detection services
Protects your mobile against Application level, Network level and Device level threats
Uses machine-learning to monitor device habits
while respecting user data and privacy
Protect you even when you are offline
Secure your phone and your life.
Get zIPS protection for only USD25 for every 3 months or USD75 annually per device.
3-Month Subscription
$25
*$8.33 per month
12-Month Subscription
$75
*Only $6.25 per month
Cybersecurity Suite
-
Buy in bulk for special discount
Machine Learning-based Detection
Buy Now
Join our SA Affiliate Programme
Partners We've Helped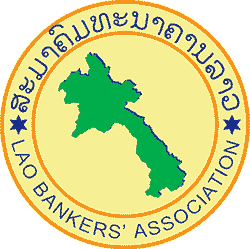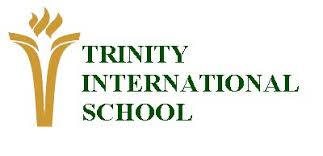 and potentially, you.