Zimperium
Secure your data with the leader in Mobile Security
zIPS by Zimperium: Enterprise Grade Security
Provides persistent, on-device protection for mobile devices and data.
Detect both known and unknown threats by analysing slight deviations to a mobile device's OS statistics, memory, CPU and other system parameters.
Begins protecting the device against attacks even when the device is not connected to a network.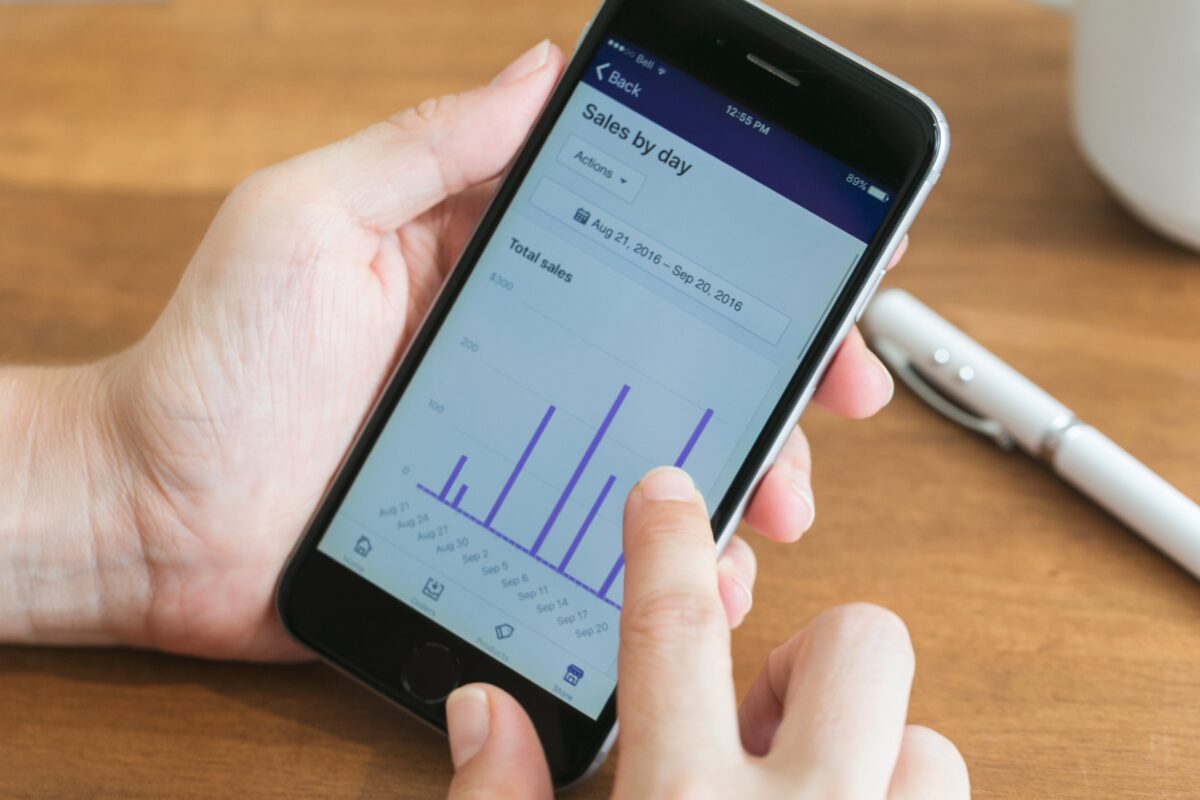 zIPS vs Normal Anti-virus Solutions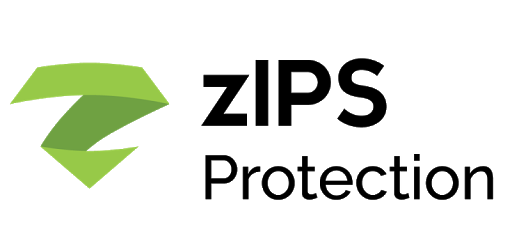 Detects zero-day attacksNew kind of threats? No problem!

Does not rely on attack signatures, crowd wisdom and cloud detection services

Protects your mobile against Application level, Network level and Device level threats

Uses machine-learning to monitor device habitswhile respecting user data and privacy

Protect you even when you are offline

Secure your phone and your life.
Get zIPS protection for only USD25 for every 3 months or USD75 annually per device.
Auto-renewal upon expiry. Renewal order: 3-month or 12-month package for one mobile device.
Subject to S.A. Terms of Service
User reminder: While zIPS arms your mobile device with one of the best mobile defence solutions on the market, we strongly urge you to remain vigilant in your own cyber habits and hygiene as an active mobile user. Read widely, stay informed, and don't allow yourself to be that connection that compromises your own cybersecurity.
Each package features
On-device
Machine-based Detection
Zero-day Attacks
Premium Support
There is no other mobile security solution like zIPS
Having been involved in the mobile security industry for about a decade, I have watched Zimperium skyrocket with development and growth exponentially. Additionally, their keen intuition and insight on what mobile security needs is what makes them so successful
– Technology Support Associate, Global Technology Company
Looking for enterprise customized license?
Partners We've Helped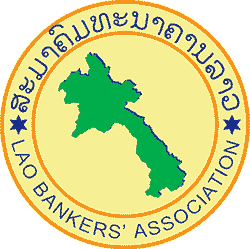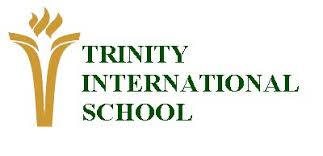 and potentially, you.