Honeywell
Secure your company from the inside
Enable successful digital transformation. Improve security posture.
Industrial environments can only reap the benefits of business digitisation if they are cybersecure. Honeywell's advanced technology capabilities ensure reduced risks through a holistic cybersecurity approach leveraging advanced software detection backed by continuous technology innovation.
With Honeywell's dedicated industrial cybersecurity resources, your industrial operations and assets can be simplified, strengthened and scaled securely.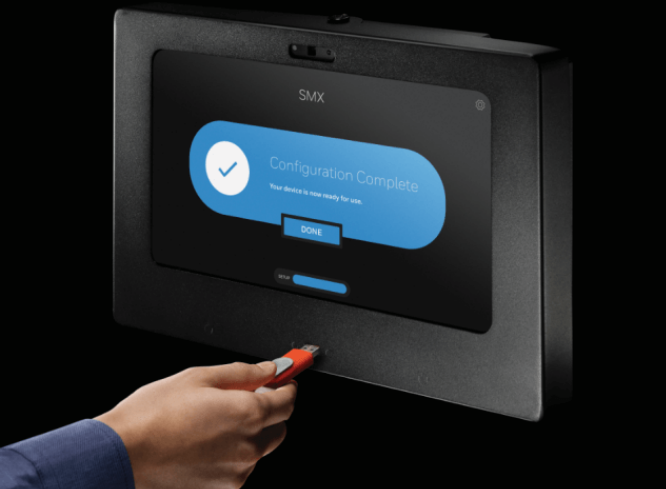 Honeywell Solutions
As Honeywell's appointed distributor for its solutions in the ASEAN nations, SA is proud to offer these added cybersecurity solutions on top of our services.
Honeywell Secure Medium Exchange (SMX)
A data cleansing solution that protects your facilities from USB-borne attacks.
Honeywell Forge for Cybersecurity
A unified software solution that improves OT cybersecurity performance and asset security management while mitigating cybersecurity risks.
Secure your industry's future