Alibaba Cloud
SA brings you the No. 1 Cloud Provider in Asia Pacific
Bringing Intelligence to Life
Serving more than 200 countries and regions across the globe, Alibaba Cloud is one of the world's largest e-commerce companies. Find out how we can help your business build, manage and scale a cloud solution that lets you innovate and tap into unreached business potential!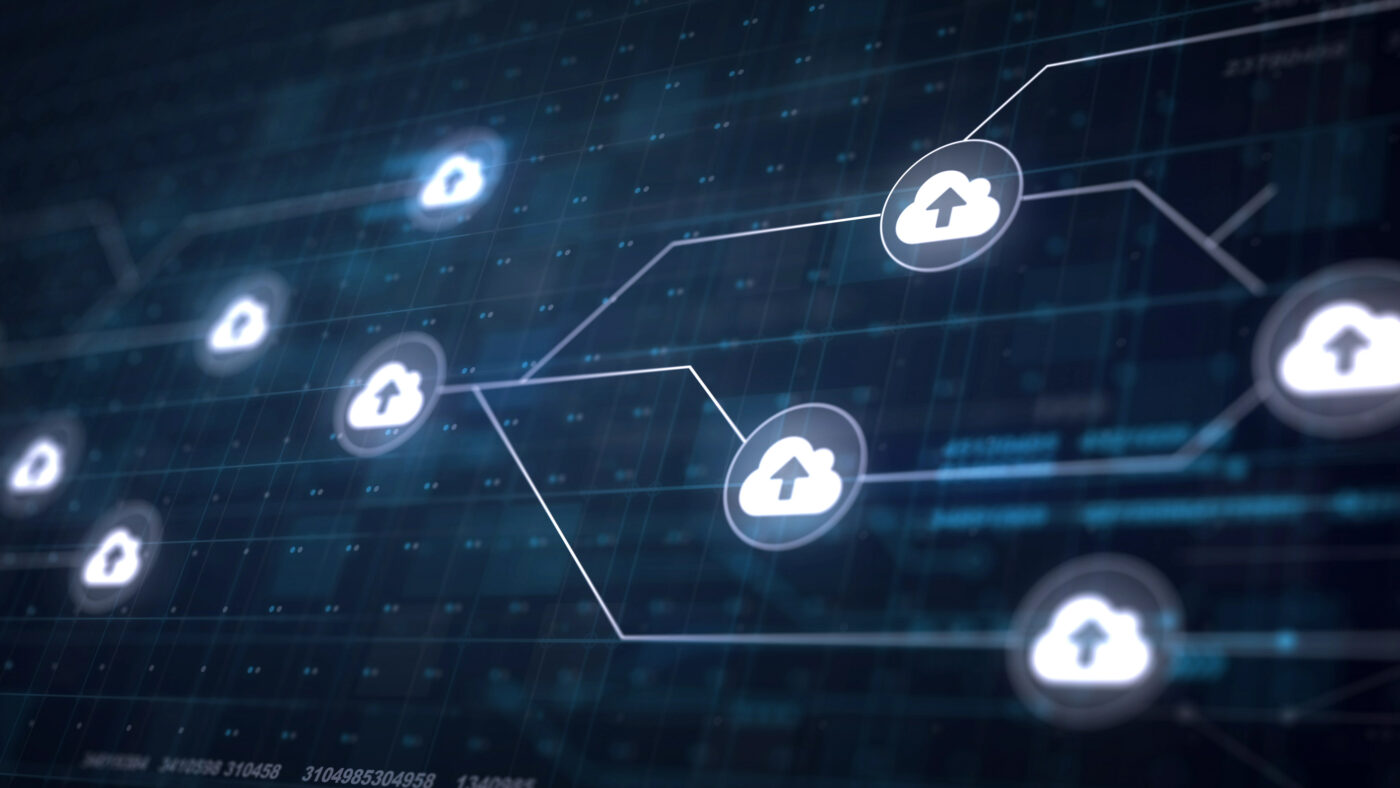 Alibaba Cloud Services
Whether you are looking at web-hosting or a private cloud, or wanting to leverage Alibaba Cloud's data intelligence for big data analytics, AI or IoT capabilities, the full suite of Alibaba Cloud's products and services presents a world of opportunities as we partner with you to enhance your competitive and innovative edge.
With Alibaba Cloud, you can be sure that your security and compliance requirements are in safe hands. Not only is Alibaba Cloud the first cloud provider in Singapore to be certified with IMDA's Data Protection Trustmark, Alibaba Cloud consistently meets the strict standards of security and privacy compliance in international and domestic markets. Read more here.