CyberArk
Secure Privileged Access with the world's leading Cybersecurity solution
Secure Privileged Access. Stop Cyber Attacks
The digitisation of business creates a larger digital landscape full of opportunities for engagement, but also greater exposure to threats.
New digital technologies require expanding privileged access for both humans and machines, including privileged credentials, SSH keys, API keys and more.
In association with MDP Cambodia, SA presents CyberArk – the world leader in Privileged Access Management, a critical layer of IT security that secures access to data, infrastructure and assets across the enterprise—on premises, in the cloud, on endpoints and throughout the DevOps pipeline.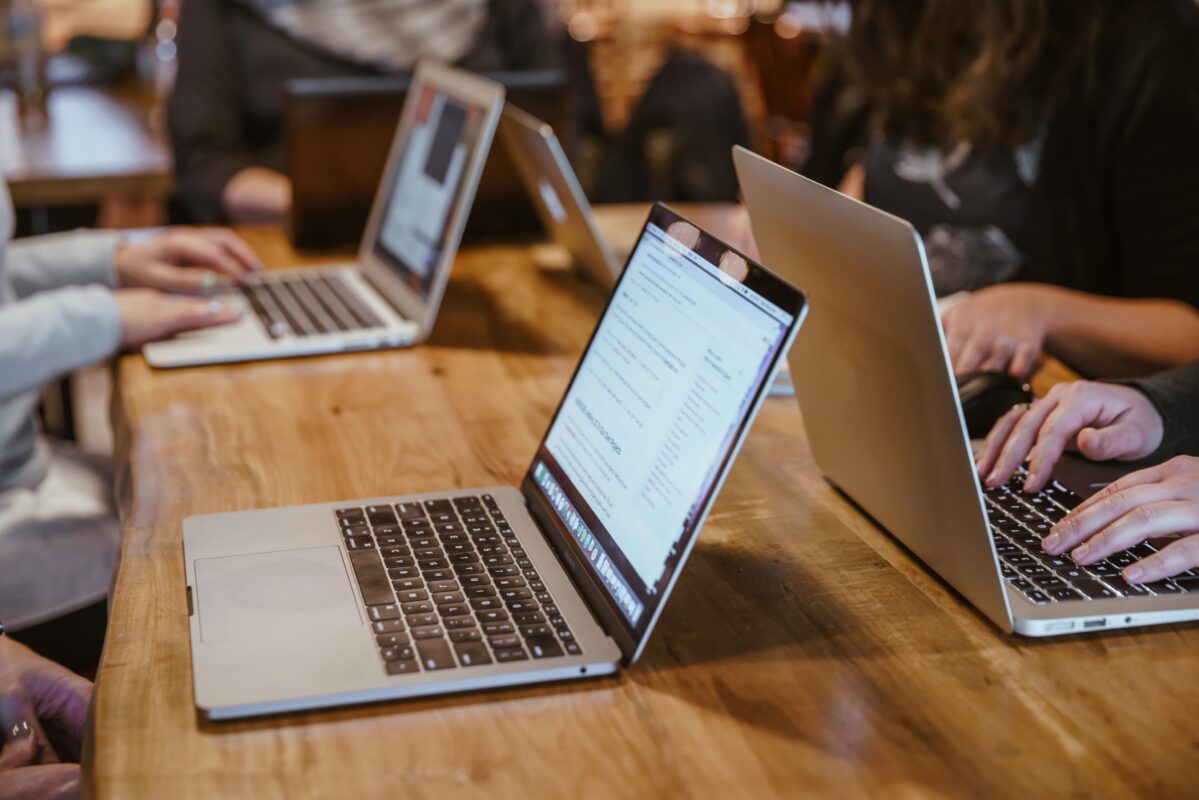 CyberArk Solutions
Cloud & Virtualisation Security Eliminate security gaps across public, private, hybrid cloud and SaaS environments.
Robotic Process Automation (RPA)
Secure robotic process automation and the enterprise's digital workforce.
DevOps Security
CyberArk Privileged Access Security for DevOps.
Business Critical Applications
Keep your biz in business by securing your business critical apps and their sensitive data.
Get Cybersecure now