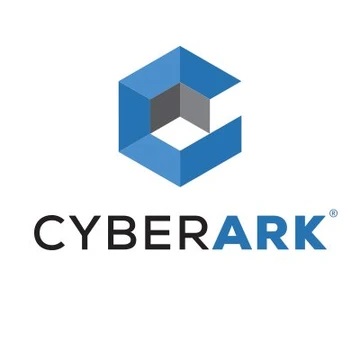 Move your enterprise fearlessly forward into the new digital landscape withCyberArk Privileged Security Solution.(In association with MDP Cambodia).
CyberArk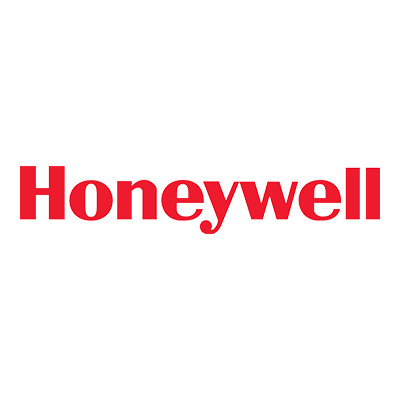 Honeywell's advanced technology capabilities ensure reduced risks through a holistic cybersecurity approach leveraging advanced software detection backed by continuous technology innovation.
Honeywell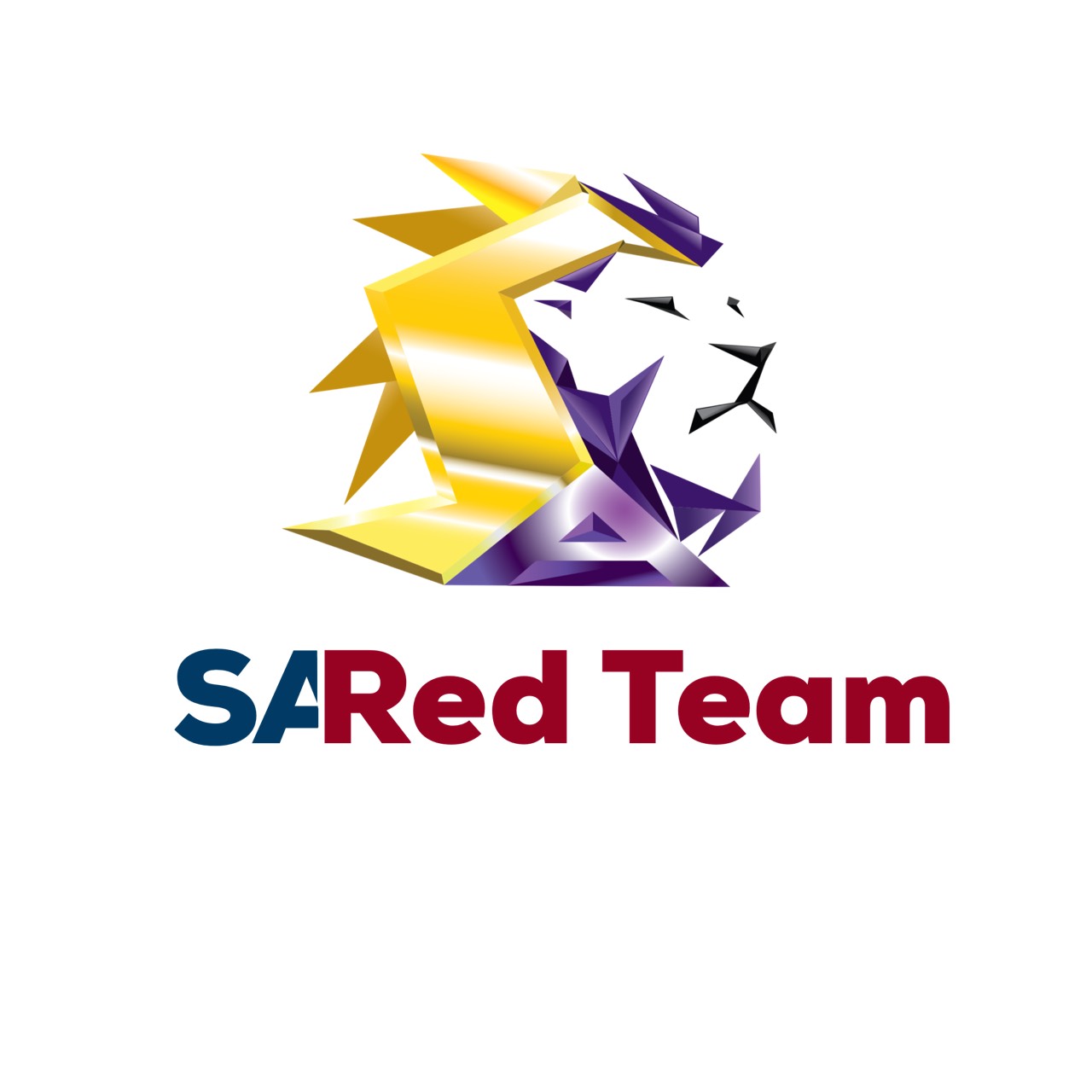 SA Red Team -Customised pre-emptive to responsive cyber-resilience solutions. Your one-stop, end-to-end partner. Go beyond cyber-protection and security for true peace of mind.
SA Red Team