zIPS by Zimperium:
Enterprise Grade Security Made For Everyone
Just like how your nervous system monitors your body from the inside continuously, so does zIPS monitor the health of your mobile device.
With z9™, Zimperium's proprietary Mobile Threat Defense engine, its machine-learning capabilities is used to detect:
Device
Network
Phishing
Application
and other mobile attacks on-device and in real time.
Have peace of mind knowing that your mobile data is protected wherever, whenever.
Subscribe now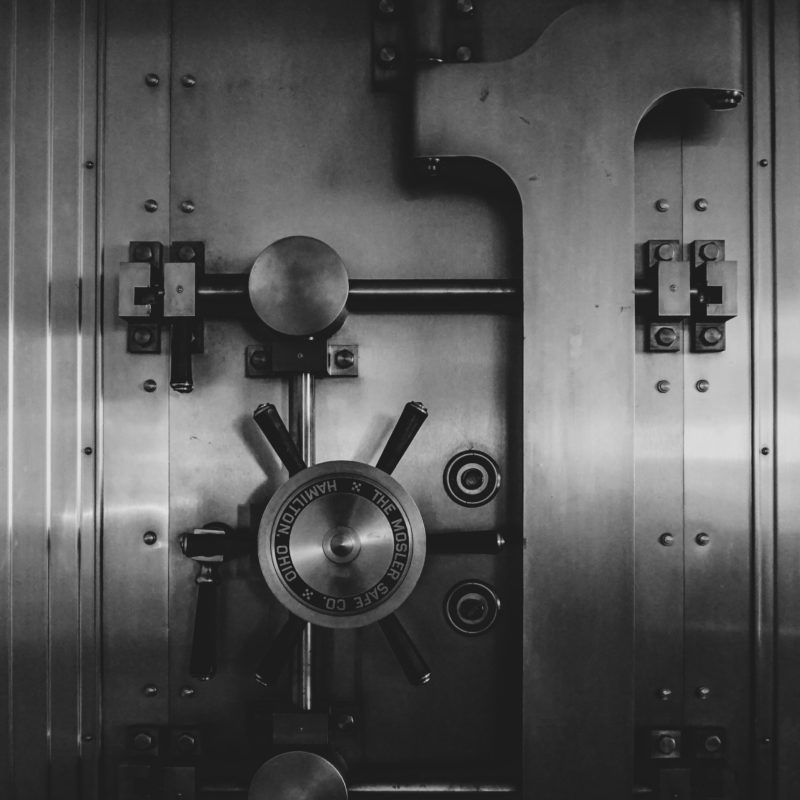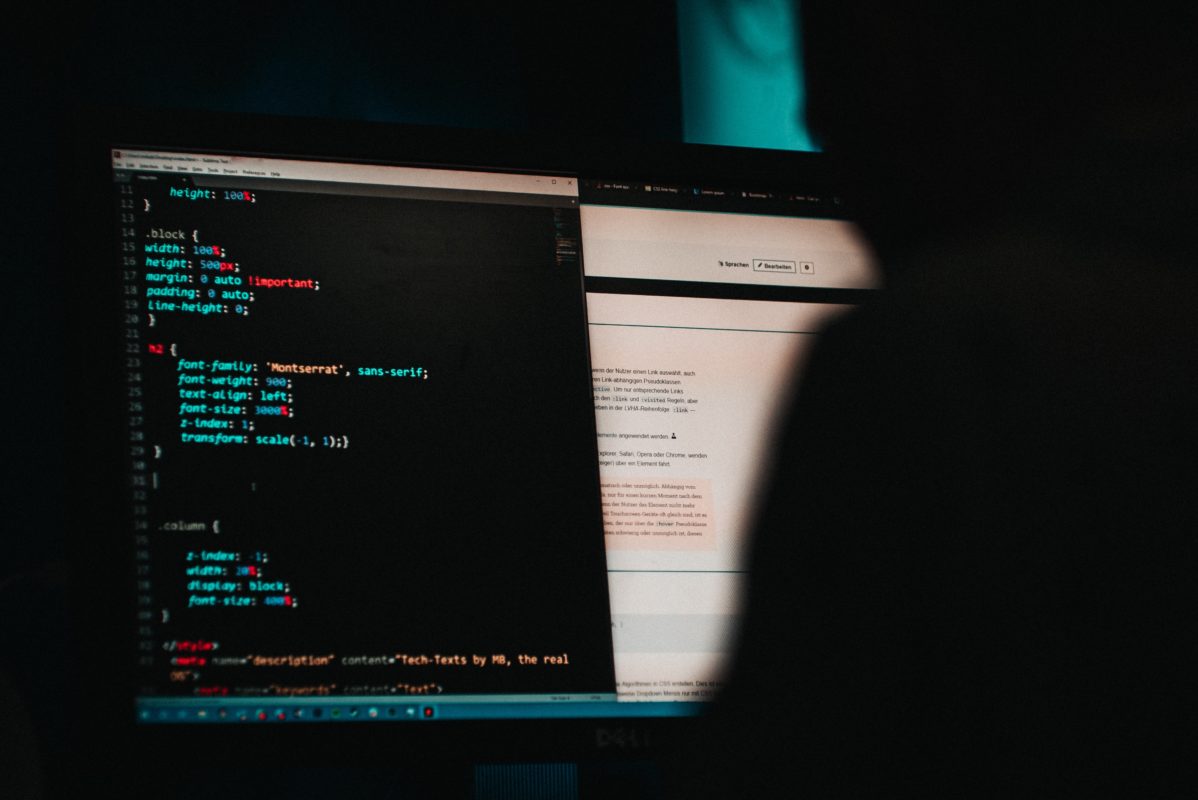 95% of cybersecurity breaches are caused by HUMAN ERROR.

This could be due to our negligence when downloading applications or software from external sites.

Majority of us aren't trained in cybersecurity and thus, we're not able to tell the difference between what is legitimate and what is not.

On top of that, phishing attacks have become more prevalant during these COVID times, where majority of the world's working force has gone online.

Hackers are seizing this moment of weakness as an opportunity to exploit weak defences, especially on mobile phones, which have relatively little protection compared to your desktop or laptop security.

Don't give them the chance.

Let zIPS' machine-learning artificial intelligence protect you and your data.

Subscribe now
Secure your phone, Secure your life.
3-Month Subscription
$25
*$8.33 per month
12-Month Subscription
$75
*Only $6.25 per month