SINGAPORE (8 March 2021) — Cybersecurity specialist S.A. Investment Holdings (SA) has received CREST accreditation for its penetration testing services. CREST is a not-for-profit organisation that provides internationally recognised accreditations for organisations providing technical security services, increasingly required to work for government bodies, financial sector organisations and major corporates.Headquartered in Singapore, and operating across Cambodia, Laos and Thailand, SA provides holistic and comprehensive cybersecurity services to increase cyber-resilience and digital readiness.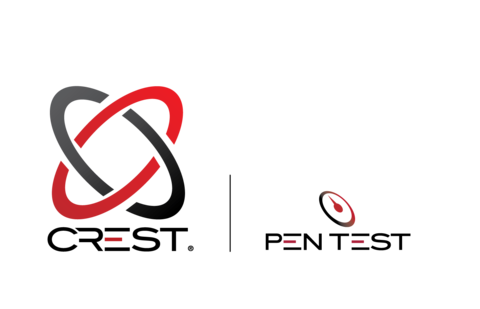 "SA's CREST accredited membership is an added level of assurance for our customers that our processes, data security and assessment methodologies are validated by a credible international body representing and supporting the technical information security market," said Ainsley Jong, Executive Director of S.A. Investment Holdings Pte. Ltd. "This membership cements and validates SA's mission to empower enterprises and communities with safe access to technology, knowledge and online services, and is aligned with our vision to help improve the lives of people in Asia and increase cybersecurity for individuals and organisations."
"The accreditation of S.A. Investment Holdings reflects the growing influence of CREST across Asia," said Ian Glover, president of CREST. "Public and private sector organisations want to work with companies that can offer penetration testing services validated to the highest standards by successfully going through the rigorous CREST accreditation process. We welcome SA as a new CREST Member and look forward to supporting them as they further expand their cyber security services business." 
SA offers penetration and vulnerability testing along with Red Team simulated attack and threat intelligence services for IT systems and networks as well as mobile and web applications. SA's team of advanced penetration testers and cyber-forensic specialists use real-world techniques employed by cybercriminals to identify potential vulnerabilities and weaknesses.