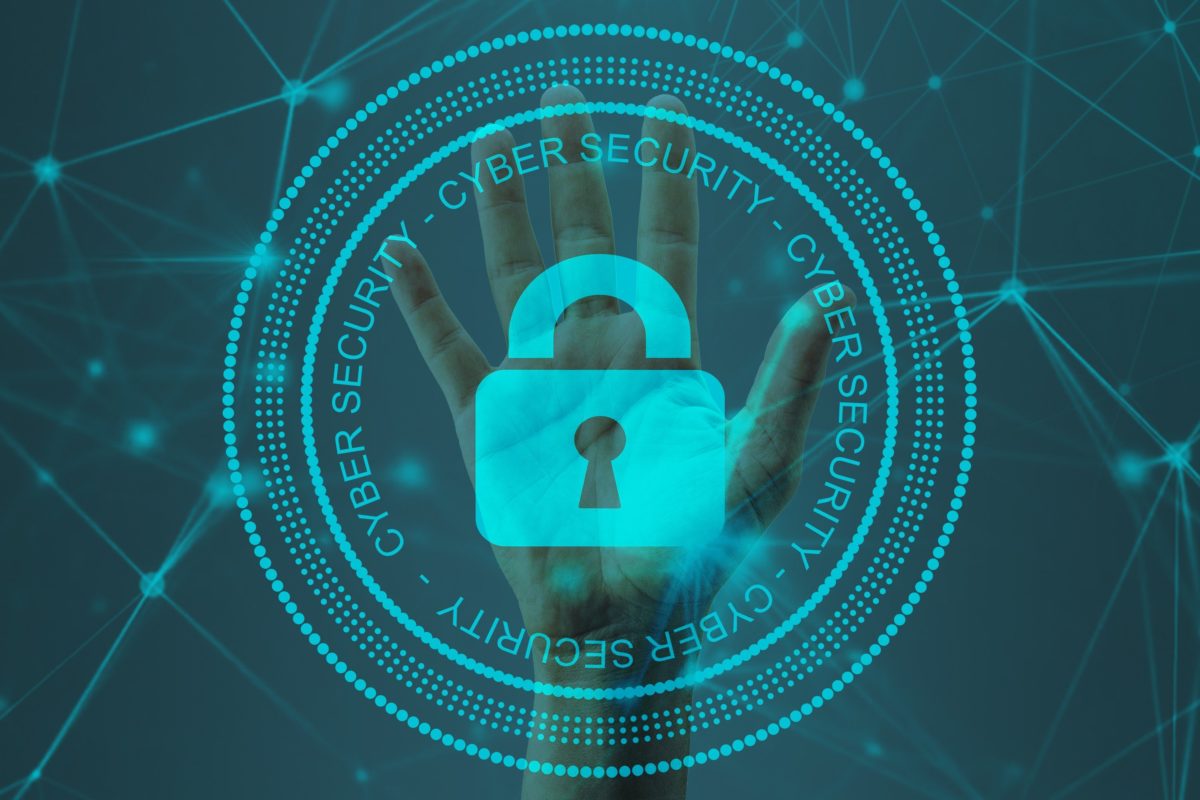 SA Solutions for Asia Expands Reach to India
Singapore-based firm dazzles South Asian market with cybersecurity solutions
SINGAPORE (31 August 2021) — S.A. Investment Holdings Pte. Ltd. (SA) has enlarged its footprint beyond its current presence in Southeast Asia to include the tech-savvy Indian market. With this added representation, SA now operates in Cambodia, India, Laos, Singapore and Thailand, bringing their globally-recognised cybersecurity solutions to the burgeoning demand in each of these markets.
Headquartered in Singapore, SA is a distributor/reseller for acclaimed brands like Alibaba Cloud, CyberArk, Honeywell and Zimperium. The team also received CREST accreditation for penetration testing services conducted by its Red Team in December 2020. This expansion to South Asia is a natural progression for the business given the heightened awareness of cybersecurity that arose out of increased digital activities in the midst of the global pandemic.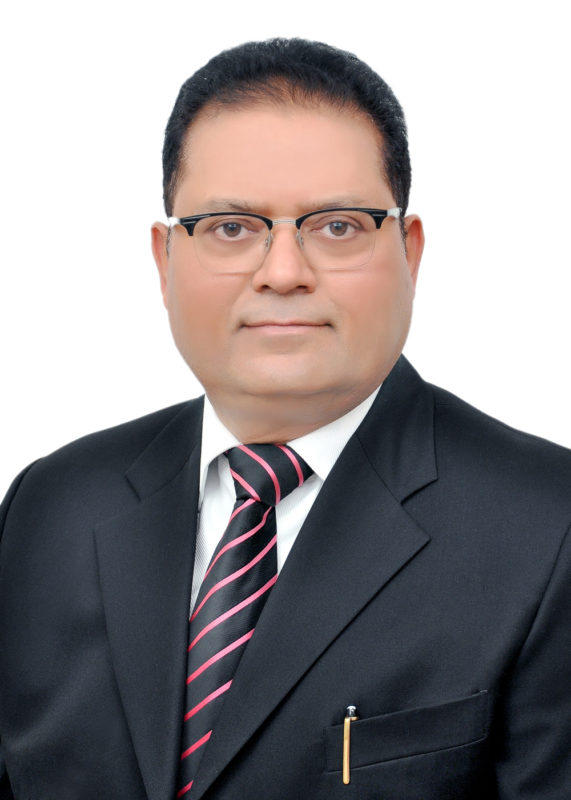 Mr PK Modwil, SA Country Partner, India
Ainsley Jong, the Executive Director of SA said, "India has always been an important economic partner for Singapore and our little red dot remains a strong, regional hub for India in this part of the world. SA is proud that this partnership in India is taking place at a time when both nations are pursuing greater cooperation in the areas of Fintech, digitisation and innovation; I'm confident that SA's solutions will give our India partners a competitive edge in the area of cybersecurity."
Spearheading this new frontier in India, SA's in-country partner, PK Modwil adds, "Nearly half of India's 1.39 billion population are active on the internet and this number has grown by 47 million users in just the past year. Cybersecurity and the solutions to protect users' privacy and data are needed more than ever, so this partnership with SA could not be more timely."